Are you looking for Gearbox Replacement for your vehicle?
The gearbox of your vehicle is a complex network of different gears and shafts that work with the crankshaft and camshaft to ensure a desired acceleration or torque. However, the gearbox needs to be replaced if you experience difficulty in shifting gears due to damaged gears. V-Tech Auto provides quick and efficient gearbox Repair Reading at affordable prices.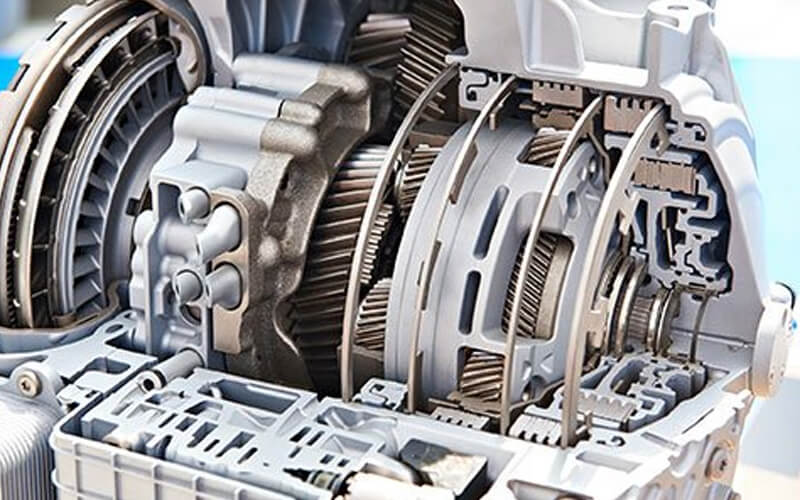 What is a gearbox replacement?
Gearbox replacement refers to replacing the crucial components and parts inside your car's gearbox like bearings, shims, gears, and seals. The service involves a complete inspection of your car's gearstick and its flexibility while changing gears, checking of gearbox and transmission system as well. If any problem is found during the inspection, our skilled experts will remove the issue in the minimum time possible.
Benefits of replacing your car's gearbox
Experts at V-Tech Auto are skilled to replace your car's gear shafts and bearings. This helps to maintain a functional transmission system, so you do not lose control of the vehicle and be involved in accidents.
Replacing your car's gearbox helps to prevent the spread of damage from shafts to other parts of the transmission. This helps you to prevent additional expenses on transmission replacements.
Gearbox replacement Reading also involves changing your car's gear shims and bearings. This assists your car to maintain adequate torque and smooth acceleration.
Dangers of driving with poor gearbox
A worn-out gearbox or damaged gear teeth cannot maintain proper coordination between the transmission system and the engine's crankshaft. This may lead you to experience uneven acceleration and reduced torque as well.
Worn-out gears cannot cope up with the torque requirement and lead to additional damage repair costs.
Significant reasons for damaged gearbox
Overloading a vehicle
Irregular maintenance and inspection
Insufficient lubrication inside transmission and gears
Improper gearbox installation while servicing
Symptoms of a damaged gearbox
Unresponsive steering wheel
Difficulty in shifting between gears
Check engine light turns on
Inability to reverse the car
Uneven acceleration
Visit Our Garage
V-Tech Auto is your one-stop solution to avail top-notch gearbox replacement at the best prices. Also, you may book your car's gearbox replacement service or Gearbox Repair Reading through our website or call us. You can drive to us at any time of the week as we remain open 24x7.
For more information, you may write to us at info@vtechauto.co.uk.