Book MOT

Welcome To V-Tech Auto - Tyres Reading
V-Tech Auto is a leading workshop providing affordable Car Service and Cheap Tyres Reading. Our skilled team utilises best equipment for imparting unmatched car services including MOT, clutch repair, air conditioning, tyre fitting, exhaust repair, gearbox replacement, breakdown recovery and many more.
We also stock and fit quality tyres for utmost safety and excellent performance on the road. You can enter your tyre size and choose from our extensive collection of premium, mid-range, and budget tyres. We offer a range of branded tyres from all major brands like Dunlop, Bridgestone, Pirelli, Continental etc. Further, our experts will happily assist you in buying the right set of tyres online at competitive prices that will complement the requirements of your car.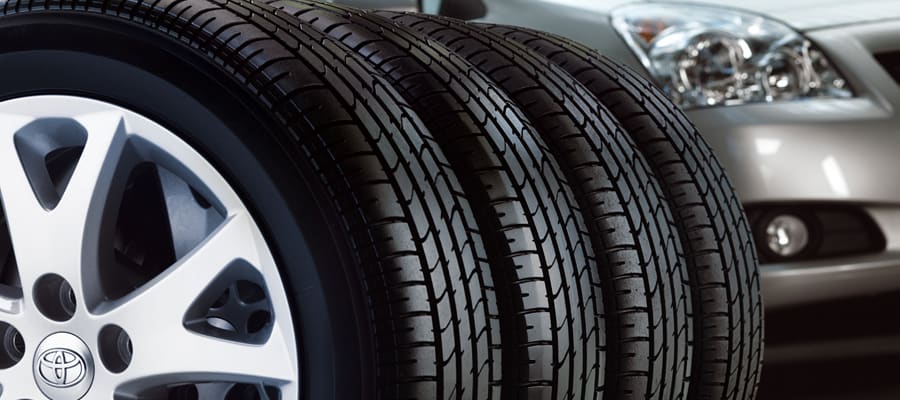 Car Tyres
Feel free to choose from our huge collection of winter tyres, summer tyres, all-season tyres, performance tyres, 4x4 tyres and run-flat tyres. We offer a wide range of quality tyres at competitive prices to provide excellent wet gripping, optimum traction, and improved braking distances as well. Visit us today, and we will help you in selecting the best car tyres for your vehicle.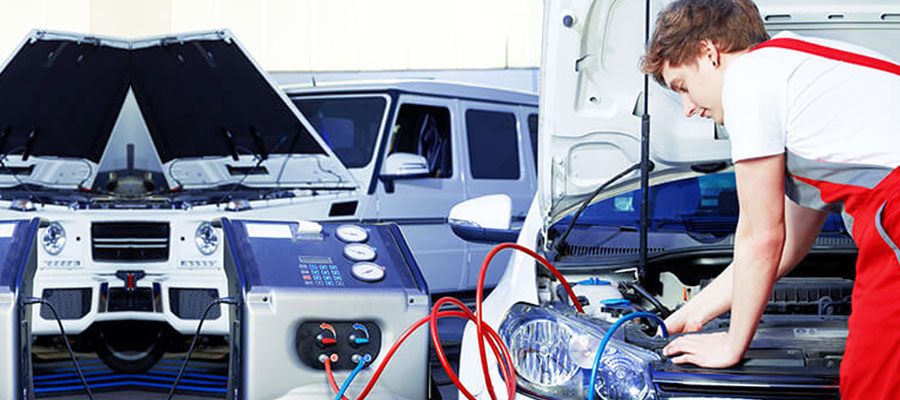 Air Conditioning
The air conditioning of your vehicle is responsible for providing you with cool air in hot, and humid temperatures, and warm air when the outside temperature is cold. It also helps to remove the mist from the inside of windows, so you can drive smoothly with a clear view.
Car Repairs
Our experts are trained to provide your car with swift repairs and maintenance, so you can enjoy increased safety and comfort while driving. Other than enhancing your car's performance, a timely car repair from our car garage Reading can save you from costly replacements, and even increase the resale value of your car. To know more about our car repair options, drive to us or call us today.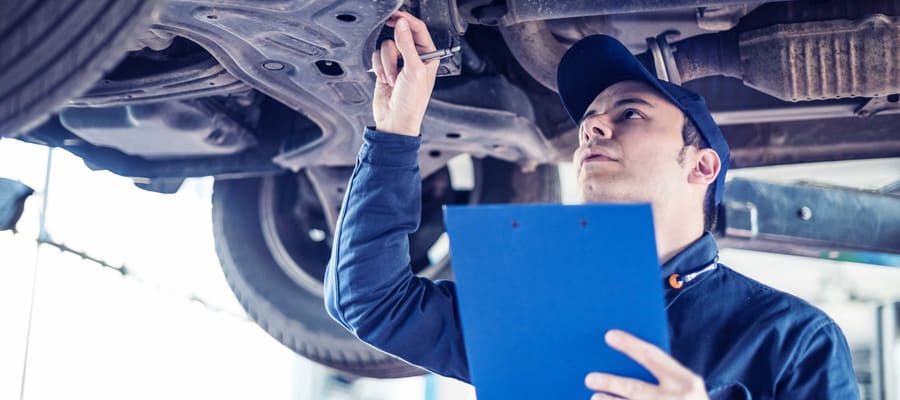 MOT Testing
As per the laws laid by the government of the UK, you must possess a valid MOT certificate to prove the roadworthiness of your car. In case you are caught driving without or with an expired MOT certificate, you may be charged with heavy fines and even a ban from driving for life. You can get your MOT certificate renewed with us V-Tech Auto. We are authorised by the Driver's Vehicle & Standards Agency to conduct genuine MOT Reading tests.
Car Tyres Reading
We retail products manufactured by leading premium, mid-range and budget tyre manufacturing companies, such as:
Michelin
Bridgestone
Dunlop
Pirelli
Continental
Churchill, etc.
Our extensive inventory of car tyres Reading and surrounding areas includes different variants to suit your on- and off-road requirements.
Buy Tyres Reading at V-tech Auto Ltd:
Summer Tyres
These products feature larger tread blocks and a shallower tread depth, which ensure stability in different weather conditions. The dedicated hard tread compound provides optimal traction and reduced rolling resistance on wet and dry tarmacs.
Winter Tyres
Winter tyres are specially engineered with softer rubber compounds to provide optimal grip, reduced braking distance and matchless traction on ice, snow and slush.
All-season Tyres
Also called All-weather tyres come with features of both summer- and winter tyres. Thus, they're known to provide optimal performance in milder summer- and lighter winter conditions. If you're tired of changing your vehicle's tyres twice a year, purchasing all-season tyres Reading may bean ideal option.
4x4 Tyres
These larger, robust variants have been designed for delivering excellent traction and reduced rolling resistance on challenging terrain. Choose 4x4 tyres for your SUV from us based on your on and off-road driving requirements. We have All-terrain, Highway-terrain- and Mud-terrain 4x4 tyres available.
Performance Tyres
Do you drive a sports- or prestige car? It's imperative that you equip your vehicle with performance tyres Reading for optimal control in order to enjoy a safe driving experience at high speeds in both dry and wet conditions.
These products come with strengthened sidewalls that support your vehicle's weight in case of sudden tyre pressure loss. Hence, our Tyres Reading allow car owners to keep on driving for up to 50 miles at a max. speed of 50mph (depending on the manufacturers' recommendation). This is usually enough time to reach a garage to get the damaged tyre replaced.
Where Can You Buy Car Tyres Reading
V-Tech Auto LTD located at UNIT 47 MILFORD ROAD READING BERKSHIRE RG1 8LG, UK
Call us on 01189502888 07872554295
You can also email us at info@vtechauto.co.uk for any information or advice, our team are always happy to help.





Why Choose Us?
Customer satisfaction remains our priority.
Extensive collection of top-grade tyres.
Modern and advanced mobile tyre-fitting vans for carrying out emergency tyre repairs and replacements.
Skilled and trained experts to carry out excellent car services.
We supply & fit tyres for all major vehicle manufacturers
Our Recent Google Reviews
Was needed in an emergency. Was spot on for the time given to arrive. Professional and very happy with the result.
Needed a tyre repaired quickly. They did it, great service
Replaced two tyres for us on Boxing Day at an hour's notice. Very professional and helpful, and well-priced too. Many thanks!
Excellent service I had a brake problem on Sunday morning and had to travel to Scotland that day. Was lucky enough to find V Tech Auto on google. I arrived at the garage at 13.00 and was driving away with new rear brake discs and pads at 13.56. Pricing was very reasonable for a Sunday afternoon emergency repair. I would recommend this business to anyone.
Very efficient, nice and professional, fitted me in at short notice as my wife need the car for work and they did it on time and at a fair price. Very Happy with V Tech wuill most certanily use again. J. Herring
See All Our Google Reviews